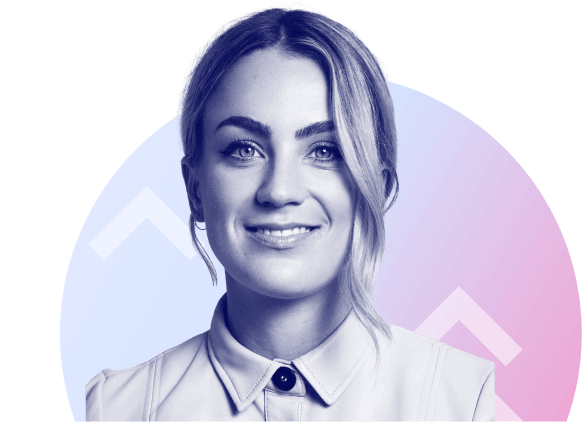 Georgie Barrat
Technology Journalist
Learn More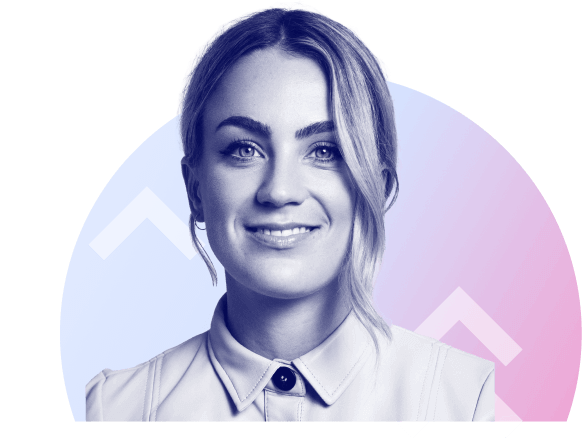 Georgie Barrat
Technology Journalist
Georgie Barrat is a technology journalist, broadcaster and presenter.
At the beginning of 2017 she joined The Gadget Show's new presenting line-up and has spent the past four years testing and reporting on the latest consumer technology. In 2019 Georgie also presented the BBC's FIA formula E's Championship coverage.
Alongside her work on the Gadget Show, Georgie has reported for ITV Tonight, Good Morning Britain, ITV Weekend and has appeared on The Jeremy Vine Show (formally The Wright Stuff). Most recently Georgie featured on 'How to spend it well at Christmas' alongside Phillip Schofield, selecting some of the best gadgets on offer for gift ideas in 2020. She also comments on breaking tech stories for Channel 5 News, Radio 5 live, talk radio & BBC Radio 2.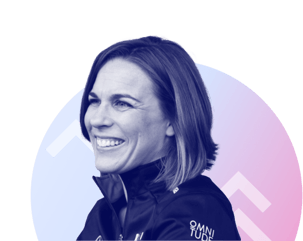 Claire Williams
Former F1 Executive and Businesswoman
Learn More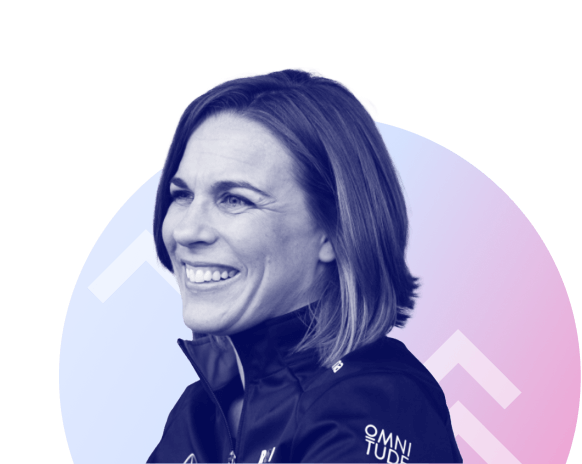 Claire Williams
Former F1 Executive and Businesswoman
Claire Williams OBE is the former Deputy Team Principal of the Williams Formula 1 racing team. Claire grew up around Formula 1 since her late father, Sir Frank Williams, was the founder of the Williams Grand Prix Engineering F1 team, winning nine Constructors' Championships and seven Drivers' Championships.
Claire has been among the most prominent and successful women in recent Formula 1 history, taking the team to successive third places in the Constructors' Championships in just her second and third years in charge.
During her tenure, Claire was a keen advocate for greater diversity and inclusion within her own team and across the sport as a whole.
As Vice President of the Spinal Injuries Association, Claire also sought to encourage spinal cord injured individuals into the team and established workplace opportunities for wheelchair users.
Since the successful sale of the Williams F1 team in 2020 Claire has provided consultancy services to brands entering Formula 1 and shares her experiences of running a contemporary F1 team with corporate clients.
Claire was appointed an Officer of the Order of the British Empire (OBE) in the Queen's 2016 Birthday Honours List in recognition of her services to Formula One.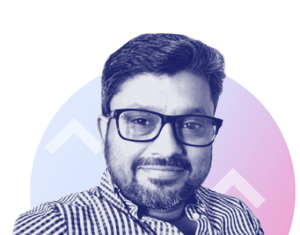 Kishor Pillai
Technical Sales Architect
Varicent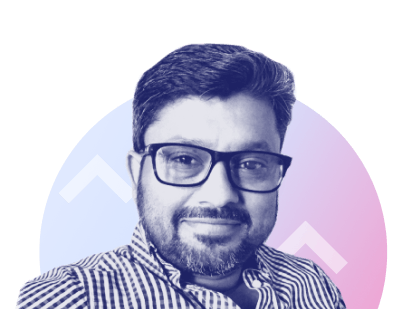 Kishor Pillai
Technical Sales Architect
Varicent
Kishor Pillai joined Varicent 1.0 in 2012 as a Services Consultant. He has been part of the successful delivery of over 20 implementations globally, been a presenter at multiple Vision conferences and Customer Summits, and was responsible for numerous innovations in our service delivery approaches and offerings. In his current role as a Technical Sales Architect, Kishor acts as a Varicent technology evangelist by demonstrating latest & greatest Varicent features to clients and prospects..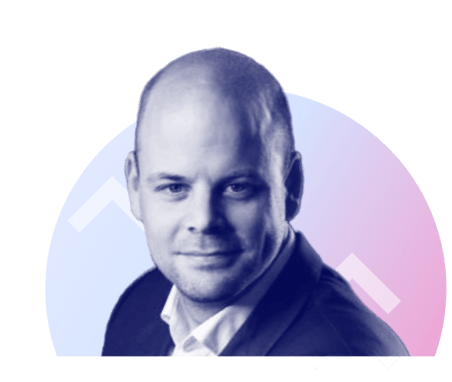 Boyd Sijbrandij
Sales Compensation Manager
KPN
Boyd Sijbrandij
Sales Compensation Manager
KPN
Boyd is the Sales Compensations Manager at KPN with over a decade of experience within Sales and Sales Performance Management.
In his role as Compensations Manager he is responsible for the Compensation Plan designs, but also for the IT processes for Compensations.
With his getting-things-done mentality he successfully implemented several Varicent models within KPN and takes pride in being able to pay 100% correct and on time - for 4 years in a row.
Boyd is passionate about Sales Compensations and has tireless energy to improve Sales Adoption and create a better user experience for his end users.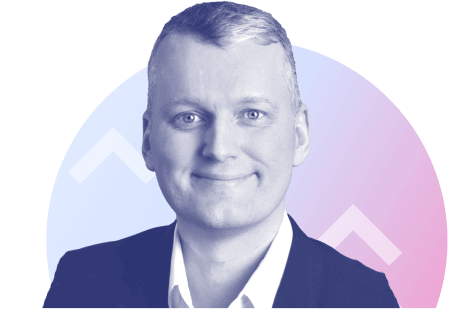 Neil Whitney
President
Varicent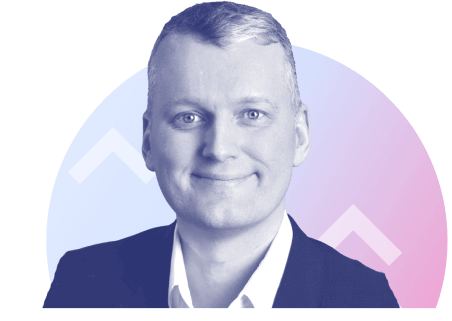 Neil Whitney
President
Varicent
Neil was a founding member of the original Varicent leadership team. He has led high growth teams in sales, marketing, product, design, services, cloud, support and operations. Neil's executive experience ranges from startup to large enterprise.
In his time at Ada Support Inc., Neil developed and launched new product integrations, intelligence and analytics features leading to millions in new revenue. As well, when at IBM Neil determined the product vision and strategy, with an aim to delight customers in every interaction with the product. From motivating small innovative teams to guiding large, distributed teams, Neil can deliver sophisticated platforms for a variety of use cases.
Neil is passionate about analytics, customer success and creating experiences users love. As President, Neil oversees Varicent's product, service and customer operations.