October 20, 2021
Varicent Elevate
The Langham




1C Portland Pl, London, UK.




Summit: 10 AM BST – 5:30 PM BST




Cocktail Event: 5:30 PM BST – onwards
Calling all sales professionals! Join us for a thought-provoking and entertaining day, where you'll see how we can help streamline sales to drive growth, from planning to payment. We'll be covering topics from incentive compensation management, revenue intelligence, and territory planning. With networking opportunities, chef-curated food, and refreshments to enjoy, don't miss out on this exclusive event.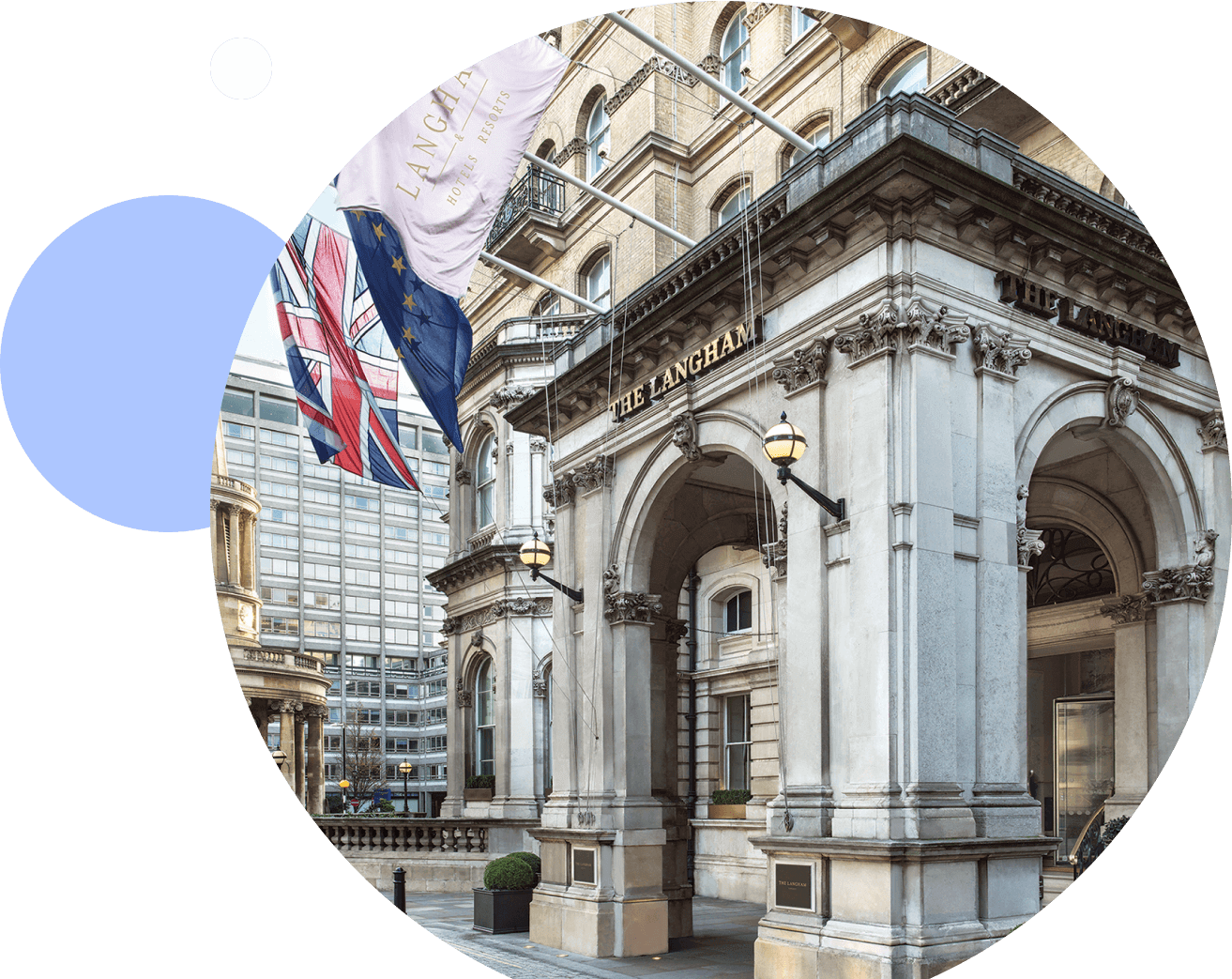 Why Attend?
Learn the latest and greatest in sales performance management from industry experts, and discover how Varicent can take your organisation to the next level. Join us for a day full of revenue and sales performance management innovation and meet key personnel from all across the company for the first time.
We will be joined by Varicent customers who will explain their stories to enable you to understand the key considerations that should be taken into account prior to "Go Live" and the benefits seen from automation.
Learn
Discover the newest solutions and updates from Varicent to elevate your sales performance management and compensation strategies
Grow
Build your community, ask important questions and network with top experts 
in the field
Inspire
Hear from thought-leaders who will illuminate better business paths and gain insight on the latest trends
Varicent Customers who are looking to expand beyond their current capabilities.

Sales Directors who are looking to understand how they can increase their teams performance.

Compensation Administrators who are looking to take the pain out of a sometimes challenging monthly process.

Finance Leaders who are looking to understand more about their business.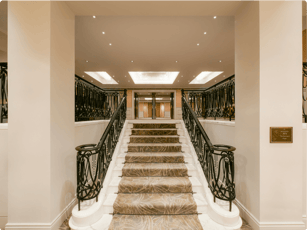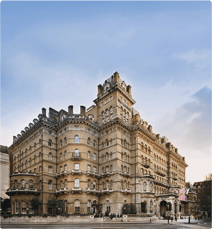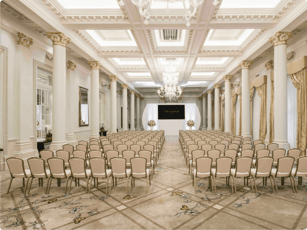 We've got you covered. Hosting a full day of insights and innovation, we'll also be providing delicious complimentary appetizers, meals, and refreshments.
Make the most out of your attendance. Take advantage of our special room rates for your stay at The Langham, provided exclusively for Varicent customers.
10:00
Check-in & Welcome Reception
---
10:30
Opening Keynote
---
10:45
Varicent 3.0, What Does It Mean To You?
---
11:00
Past, Present, and Future: Incentive Compensation Management
Join Yves Marie Crabbe (Technical Sales Lead, EMEA) and, Kishor Pillai (Technical Sales Architect) to explore the ICM evolution. They will take you on a journey through the past, present and the exiting future to come covering the latest and greatest as well as showing features in action and what's in our labs.
---
12:15
Customer Case Study
---
12:45
How to Use AI to Beat Your Goals
As a Sales organization, you can gain access to a wealth of insight and predictive ability by deploying Augmented Intelligence software to help bring your data to life: Michael Schiesari (Project Manager, Symon.AI Adoption) will walk you through a selection of cases where you can apply Symon.AI today to the data you already have, and make better plans and decisions that will help you over-achieve on your targets.
---
13:10
Lunch
---
14:10
Keynote Interview with Celebrity Guest
---
14:40
Customer Case Study
---
15:10
Partner Network
---
15:25
TQP: How to Move from Art to a Science
Varicent's NEW Territory and Quota Planning solution allows you to take a process that is usually manual, cumbersome and siloed and make it a fully collaborative and digital experience. Not only that, but it allows you to transform this process from a dark art to a data driven, scientific process. Learn more about why Varicent has invested in creating a solution to help our customers improve the Territory Setting and Quota Planning process and how it could impact you and your team.
---
15:55
What's Next at Varicent: Q&A
---
16:35 onwards
Cocktail reception and Meet Team Varicent!
Check back soon for our full agenda!
The Varicent Elevate is a live, and in-person event held at The Langam, 1C Portland Pl, London W1B 1JA, United Kingdom
Nothing! Varicent Elevate is free for our customers and prospects.
A recording of the live event will be available for on-demand viewing. Live elements such as chat will not be available post-event.
If you are interested in potentially speaking at the Varicent Elevate, we want to hear from you! Drop us a line here.
Your Safety is Our Top Priority
Please thoroughly read the COVID-19 Disclaimer outlined below with a full understanding prior to attending.
COVID-19 Disclaimer and Assumption of Risk
Varicent is invested in but cannot guarantee its event participants' health and safety. COVID-19 is an ongoing public health concern and there exists a risk of its spread in any group, social setting, location or event. As a participant, you recognize that your attendance at any Varicent event is voluntary and may result in personal injury or illness.
By attending a Varicent event in-person you certify that you have not, in the 14 days prior to such event, either: (i) experienced COVID-19 symptoms (typically fever, cough, and shortness of breath); (ii) traveled internationally; or (iii) contracted COVID-19; or (iv) been exposed to a confirmed or suspected case of COVID-19. If you attend a Varicent event in-person, you agree to self-monitor for symptoms of COVID-19, discontinue your participation immediately if you experience COVID-19 symptoms, and contact Varicent if you experience such symptoms during or within 14 days after participating in our event. You further understand that information captured on this registration form is collected in part for the purpose of contact tracing as advised by public health guidelines.
Based on situation awareness and local conditions at the time, expectations of safety may change, and a Varicent event may be rescheduled with prior notification to you. By signing up for a Varicent event, you agree that: (a) Varicent UK OpCo Limited; (b) the property or site owner of the Varicent event; and (c) all affiliates, successors, assigns, employees, volunteers, vendors, partners, directors, and officers of such entities (collectively, the "Released Parties"), shall not be liable for any losses related to rescheduling, delay or failure to deliver any event due to causes beyond Released Parties' control such as but not limited to destruction of or damage to the building or exhibit area in which the event is hosted, fire, acts of God, strikes, epidemics, pandemics (including COVID-19), or the authority of the law (a "Force Majeure Event").
By attending a Varicent event in person, you further agree to assume all risks and dangers associated with such attendance, and that the Released Parties will not be responsible for any personal injury, illness or contraction of an infectious disease such as COVID-19, property damage, or other loss suffered as a result of your attendance at such event. By participating in a Varicent event you are deemed to have given a full release of liability to the Released Parties to the fullest extent permitted by law.