Join us at Varicent Elevate 2023!
Varicent Elevate is a free, one-day event where we will share solutions, strategies, and insights to help evolve the role of incentive compensation. Attendees will discover ways to attract and retain talent, and develop go-to-market plans that will build sustainable revenue growth.
Learn
Discover the latest solutions and hear updates from Varicent to elevate your sales planning and compensation strategies.
Grow
Build your community, ask important questions, and network with top experts in the field.
Adapt
Learn the latest trends impacting businesses, and hear from thought-leaders who will illuminate better business paths.
See first-hand how Varicent can help elevate your company to better prepare for and excel in changing environments. Join us and discover new ways to accelerate revenue performance at Varicent's Elevate 2023.
Agenda
More information coming soon!
The Venue
More Information
coming soon!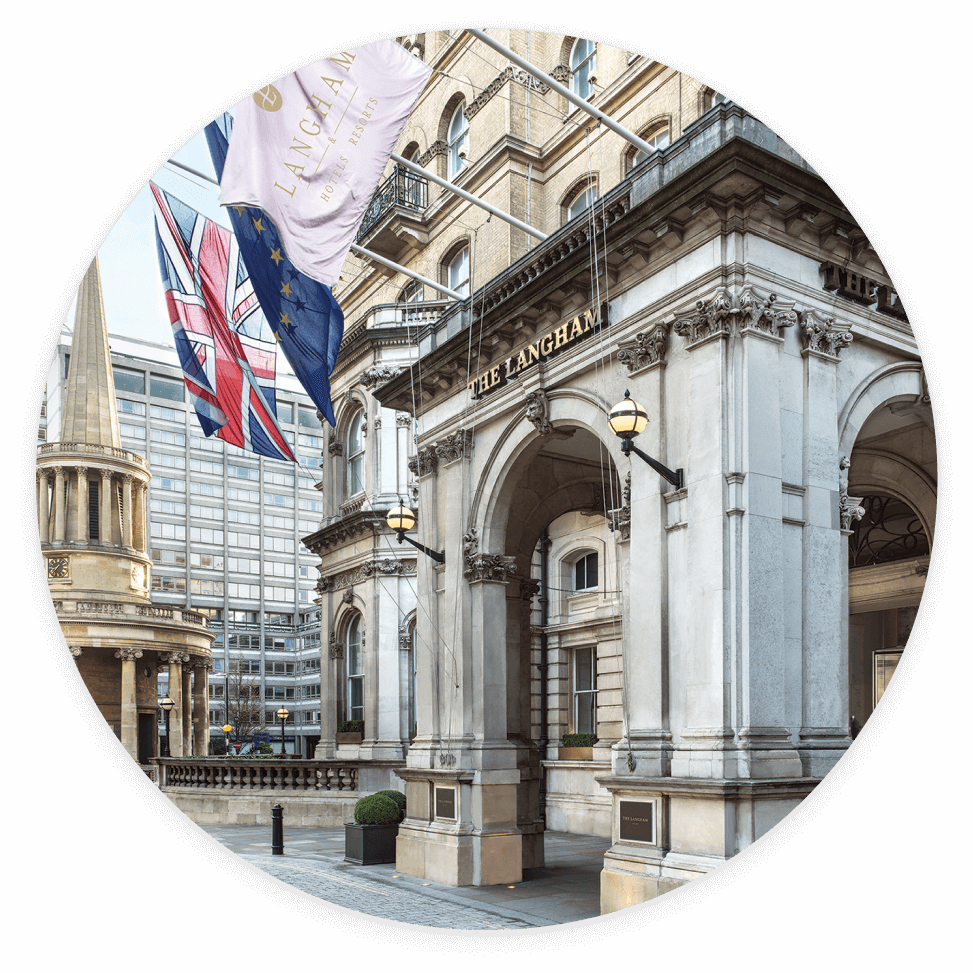 Your Safety is Our Top Priority
Please thoroughly read the COVID-19 Disclaimer outlined below with a full understanding prior to attending.
COVID-19 Disclaimer and Assumption of Risk
Varicent is invested in but cannot guarantee its event participants' health and safety. As a participant, you recognize that your attendance at any Varicent event is voluntary and may result in personal injury or illness.
By attending a Varicent event in-person you understand that information captured on this registration form is collected in part for the purpose of contact tracing if required by public health guidelines.
Based on situation awareness and local conditions at the time, a Varicent event may be rescheduled with prior notification to you. By signing up for a Varicent event, you agree that: (a) Varicent UK OpCo Limited; (b) the property or site owner of the Varicent event; and (c) all affiliates, successors, assigns, employees, volunteers, vendors, partners, directors, and officers of such entities (collectively, the "Released Parties"), shall not be liable for any losses related to rescheduling, delay or failure to deliver any event due to causes beyond Released Parties' control such as but not limited to acts of God, epidemics, pandemics (including COVID-19), or the authority of the law (a "Force Majeure Event").
By attending a Varicent event in person, you agree to assume all risks and dangers associated with such attendance, and give a full release of liability to the Released Parties to the fullest extent permitted by law with respect to any personal injury, illness or contraction of an infectious disease such as COVID-19, or other loss suffered as a result of your attendance.