Join us at Elevate 2023!
Elevate is returning and this time - we're taking it on tour. Join our free event in 1 of 3 cities where we will empower you with solutions, strategies, and insights to help evolve the role of sales performance management and modernise your coaching.
Learn
Discover the latest innovations and hear updates from Varicent to elevate your sales planning and compensation strategies.
Grow
Build your community, get answers to your questions, and connect with top experts in the field.
Adapt
Learn the latest trends impacting businesses, and hear from thought-leaders who will illuminate better business paths.
Elevate will be filled with networking opportunities, and experiences that will provide you with the tools needed to help your teams succeed and build strategies to create resilient revenue. Save your spot today.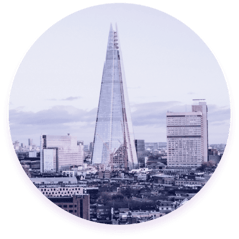 Elevate London
5th October 2023
The Langham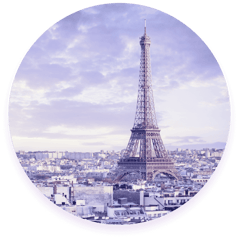 Elevate Paris
10th October 2023
Park Hyatt Vendome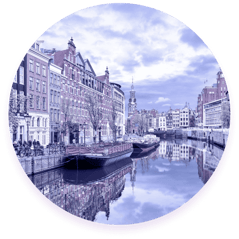 Elevate Amsterdam
12th October 2023
Waldorf Astoria
Interested in Speaking at Elevate? 
We're looking for passionate speakers to share valuable insights and stories on coaching modernisation, building resilient revenue, sales transformation, sales planning, or incentive compensation. If this sounds like you, submit your speaker proposal today.